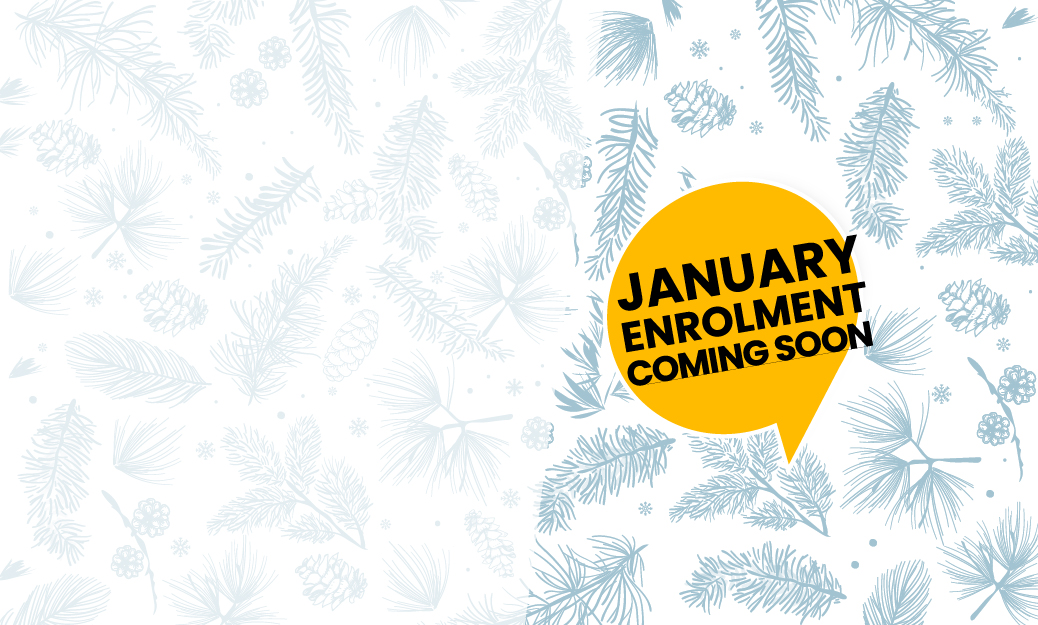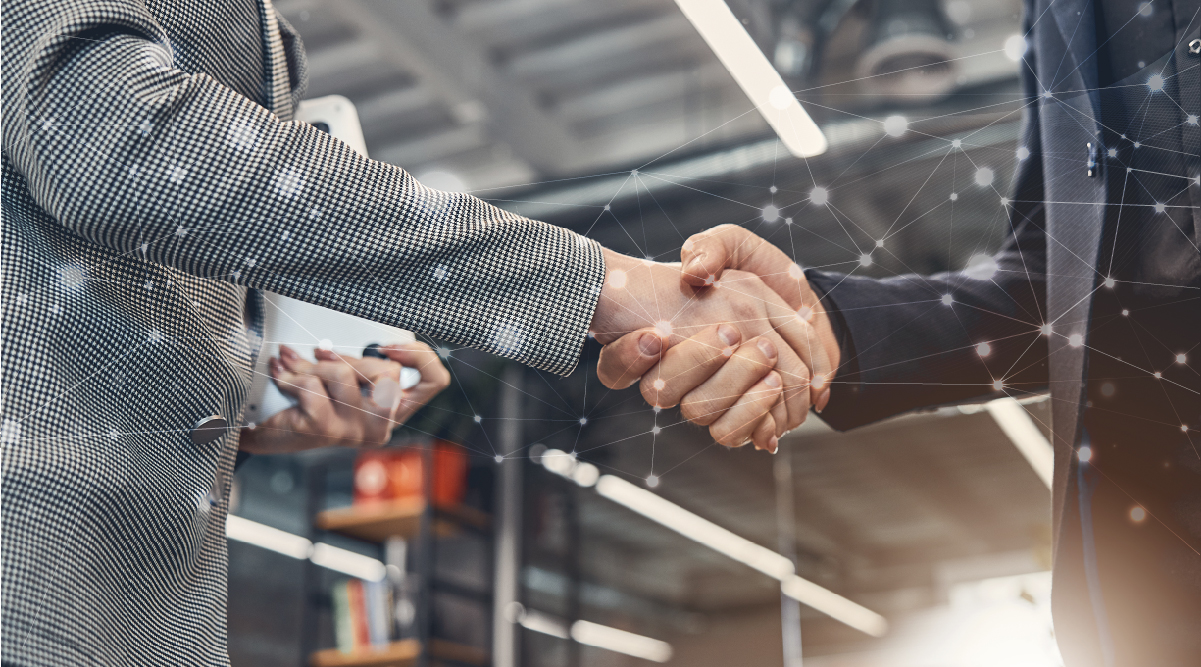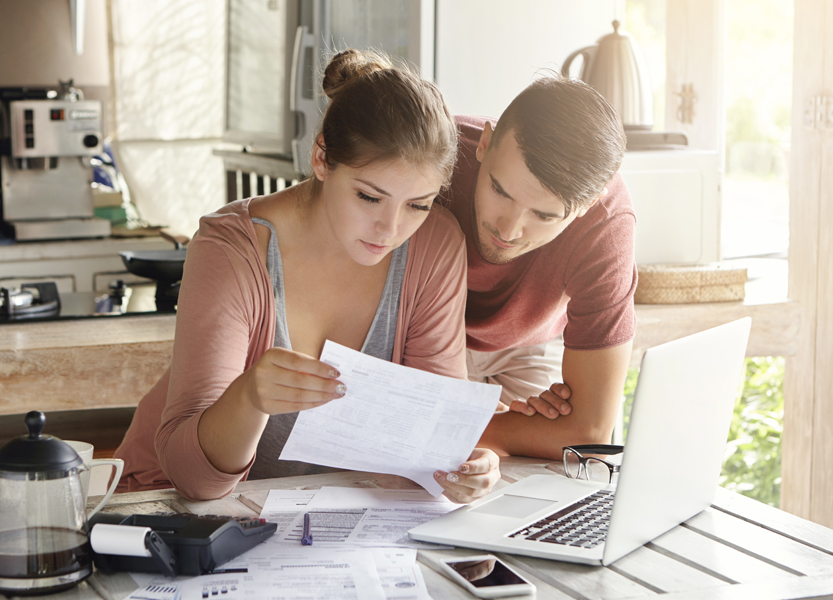 New courses coming soon
New community
courses coming soon
Watch this space for a course near you
Partners and Employers
Adult Education Wolverhampton recognises
the importance of working with partners from across Wolverhampton to provide the best learning opportunities for its residents.
Enrolling now
Relight your future in 2024
New campus
AEW set to be part of the new campus in the heart of the city centre.
Plan for the pinch
Are your costs and debts multiplying? Don't lose control, join one of our short 'Multiply' courses and gain the maths knowledge, skills, and confidence you need to help in improving your financial wellbeing.
Access to Higher Education
Access to Higher Education
Fast track your way to university