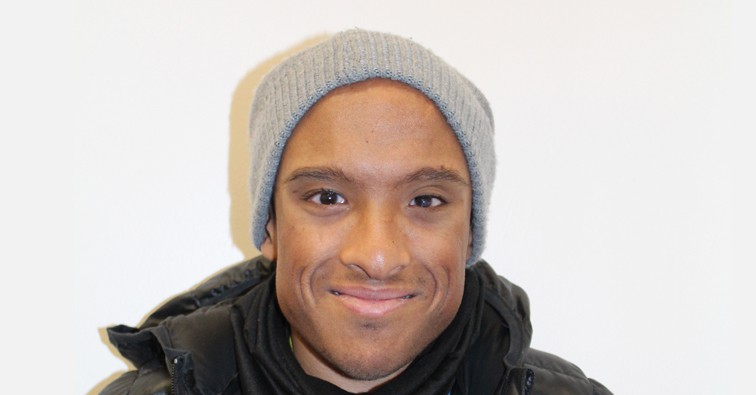 Mohammed's story
I am currently studying British Sign Language (BSL) Level 2. As a child I was hard of hearing and wore hearing aids and my best friend was deaf, so using BSL was the natural choice of communication.

My former teacher recommended Adult Education to gain a BSL qualification. I started Level 1 in September 2015 and have now progressed to BSL Level 2. Since attending classes my confidence with the language has grown and I feel more self- assured.

I plan to continue to a higher level BSL course so that I can get a job in this area.
---
Feeling inspired? Change your life.
---
Were you once a student at Adult Education Wolverhampton, or perhaps still studying with us? We would love to hear your learning story about how you have progressed and how learning has helped to change your life for the better.
---